Central Accommodation in Venice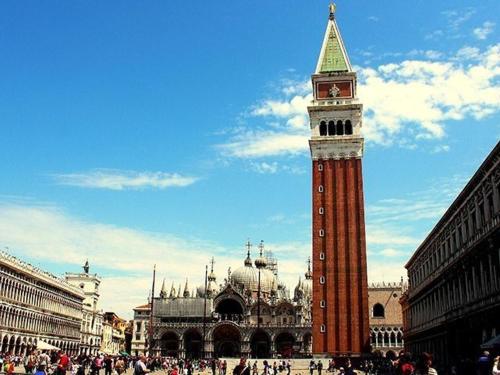 If your business in Venice is attending one of the great multitude of annual events hosted here then the Residenza Cá San Marco offers an ideal central location right where all the action is. Check our location page to see how the logistics look for your chosen event - and if it?s Carnevale, better book early!
Carnevale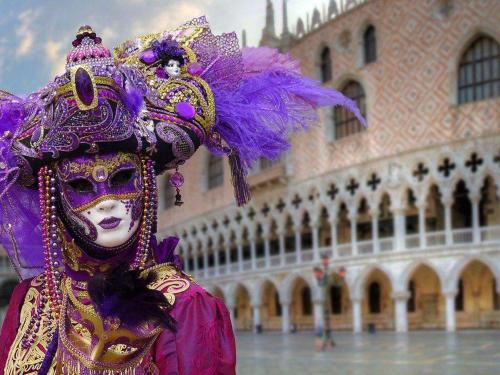 Italy?s most famous carnival and the main event in the Venetian calendar lasts for ten days each year, ending on Shrove Tuesday (also known as ?Fat Tuesday?) at the beginning of Lent. Attracting thousands of visitors from all over the world, Carnevale is centred around St Mark?s Square just down the road from our exclusive historical centre accommodation.
Venice Film Festival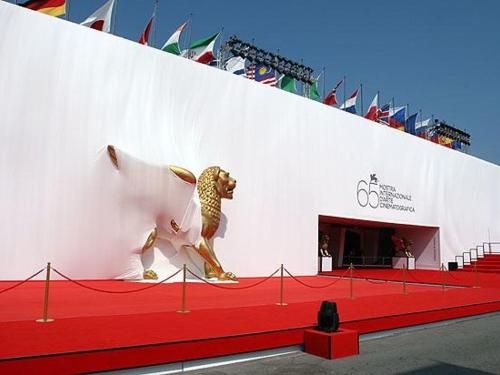 One of the most important film festivals in the world along with Cannes, Toronto, Sundance and Berlin, the Venice International Film Festival is a sight to behold and if you?re lucky enough to have accreditation then the Residenza Cá San Marco exclusive guest house is your ideal accommodation - both exclusive and centrally located. The festival usually takes place around the end of August and, just like Cannes, takes up most of the beach.
Regatta Storica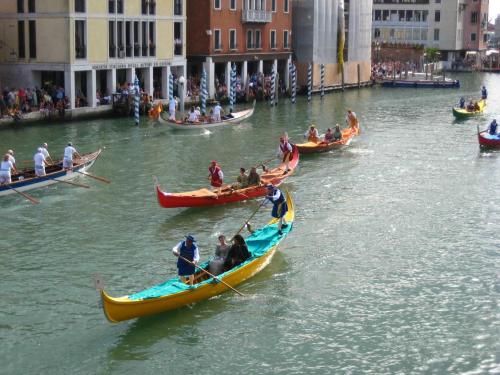 Venice may be a touristic city but it certainly hasn?t forgotten its grand history as a seafaring merchant republic and there are many events taking place on the water each year. Most prominent is the Regatta Storica, which attracts sailors from each of the seven seas and takes place to grand aplomb on the Grand Canal every year on the first Sunday in September.
Vogalonga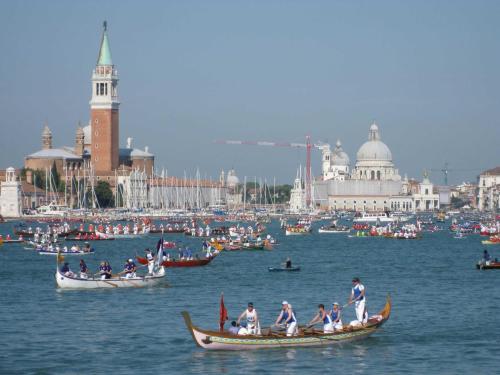 This annual protest against the damage caused by motorboats in Venice (both environmental and otherwise) sees over 5000 participants fill the lagoon with all manner of non-motorised vessels. A fun day out if nothing more, being a water event like the Regatta, the Vogalonga tends to attract a great number of international visitors to Venice - usually taking place in late may or early June.
Venice Marathon
You may be wondering how an essentially floating city with a network of canals instead of roads and an intricate labyrinth of streets manages to host such a thing as a marathon. Well, not to be outdone, Venice manages it in style and the annual Venice marathon takes place on the 4th Sunday in October - just when the weather?s cooling down nicely.